Our Philosophy, customer satisfaction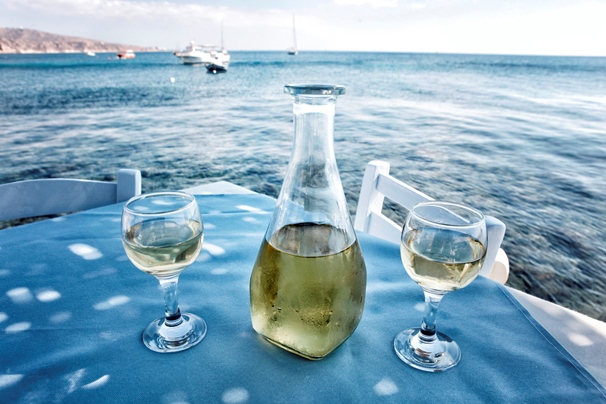 In a magical setting in the sea, next to the famous Red Beach of Akrotiri, is located since 1994, the family Tavern "Dolphins".
A family run restaurant with a million dollar view, not to be missed.tripadvisor.com
Always with respect to the customer, offers all these years, unceasingly genuine flavors of Santorini, having as its primary goal customer satisfaction and continuous improvement of its services.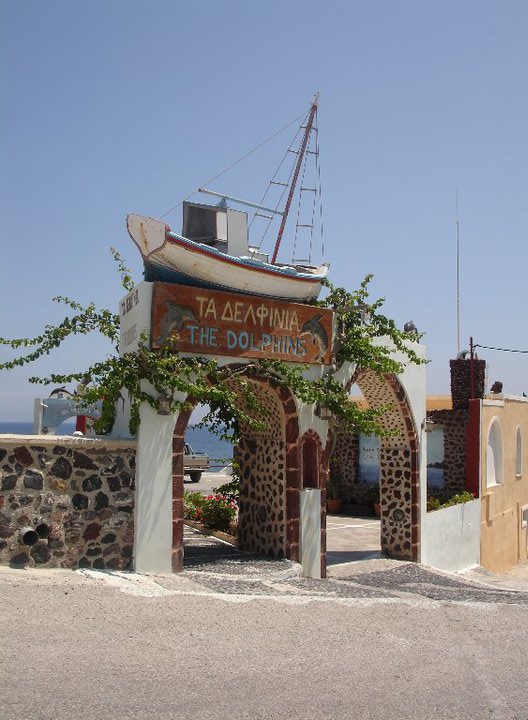 Fish tavern "The Dolphins" achieves quality results in fishes, guaranteeing the freshness and unique taste. Seafood appetizers combined with traditional Santorini flavors, will make your experience unforgettable.
Beautiful location, wonderful people and delicious food. You are actually sitting on the dock, after your meal you can take a walk on the beach. Defenitely worth it!tripadvisor.com
Our place is simple, with the blue color, dominating in all its manifestations. Remarkable is the experience of a delicious meal on the pier, with the sea waves literally crashing around you.
At the helm of the restaurant is Mama Vangelitsa, who successfully continues the tradition in tasteful and quality food, making "The Dolphins", a reference point for every visitor.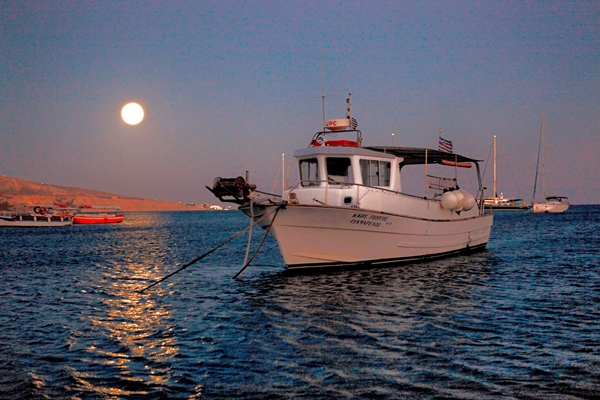 "The Dolphins" are open throughout year, seven days a week, from morning until late at night.
The venue is also available for social events.
We are expecting you!!